CONTACT PERSON: VALERIE S. WILLARD
PUBLIC INFORMATION OFFICER
(504) 310-2590
| | |
| --- | --- |
| MAY 16, 2016 | FOR IMMEDIATE RELEASE |

The Louisiana Supreme Court announced today that Ashley Gary Higginbotham has been appointed to the Judiciary Commission of Louisiana for a four-year term which commenced March 15, 2016. The Judiciary Commission is a nine-member constitutionally created body empowered to review allegations of judicial misconduct and to recommend to the Supreme Court that a judge be sanctioned when misconduct is proven by clear and convincing evidence.

Higginbotham is the Instructional Interventionist at Breaux Bridge Elementary School in Breaux Bridge, Louisiana. She earned both an undergraduate degree in Liberal Arts and a Master's Degree in Educational Leadership from the University of Louisiana at Lafayette in 2007 and 2015, respectively. Higginbotham was Teacher of the Year, Teacher Leader for the Louisiana Department of Education at Breaux Bridge Elementary and obtained the Highly Qualified teaching status. Additionally, she has served as Chair of the 4th Grade Math Curriculum Steering Committee and Curriculum Writing Team for the St. Martin Parish School Board from 2013 to 2015. From 2007-2009, she was a member of the 705 and Greater Lafayette Chamber of Commerce while working as the Marketing Director of the Lafayette Bar Association.

Higginbotham was selected by the Louisiana District Judges Association to succeed Carol R. LeBlanc as a citizen member of the Judiciary Commission of Louisiana.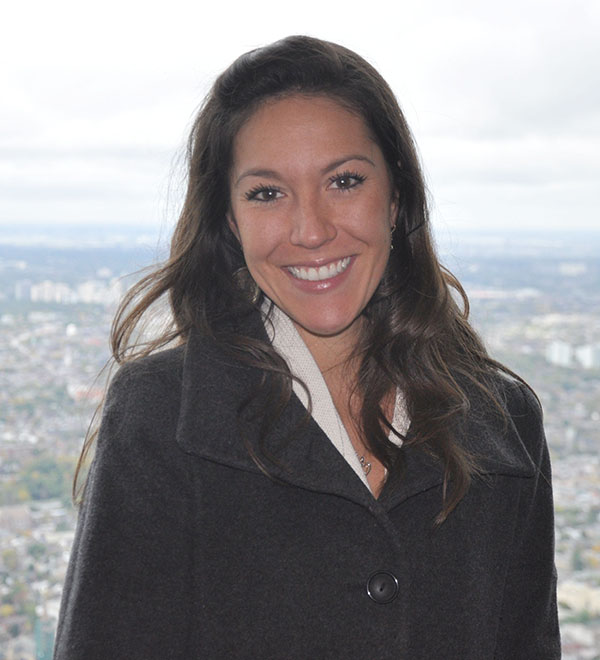 Ashley Gary Higginbotham
- 30 -